I'm a working mum to a little boy who's in big boy school, and a working wife to a hubby who is always flying here and there for work. We're staying in Singapore, the island city of fun and sun ! It's also known for it's clean streets (probably, too clean), hawker food and gardens. It's our thirteenth year here and we love it!
I have been doing DIY for quite a long time but it was only ten years ago that I decided to do DIY on recycleable items, and refashioning, which is the DIY of changing an old piece of clothing into something new and more wearable.
This blog is all about my green thoughts, DIY recycling, and upcycling aka refashioning. I've been refashioning loads and turning anything I can into something new and hip :-)
Why refashion? Why reuse?
Our society has become a very consumerist throw-away society (just look at the number of malls!). My goal is to spread the message that you don't have to buy something new, and you shouldn't throw something away without thinking about what it could be turned into - you can refashion your existing clothes or patronise your local thrift stores to buy preloved goods, and even make simple gifts from recycleable items. Old t-shirts and jeans can be turned into bags or slippers!
If you are a greeny and blog about crafts/designs using recycleables, sustainable fashion or refashioning, I would love to hear from you.
I'm also contributing at the following great blogs:

Hugs,
Agy
greenissuessg@gmail.com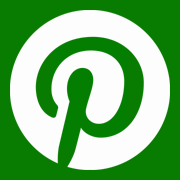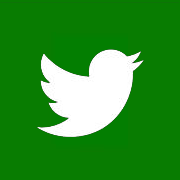 Proud to be a member of SMB and Crafty Singapore!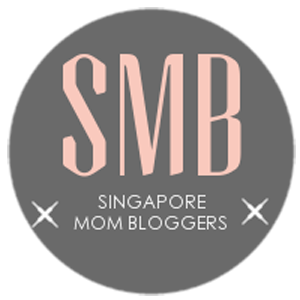 Disclaimer Notice
All views expressed in this site belongs to me and is mine alone. They do not necessarily represent the views of any individuals in my immediate and extended family, friends, acquaintances, colleagues, neighbours or strangers who claim to know me. I do not have any intention to malign any religion, ethnic group, club, organisation, company, individual, anyone or anything.
Most of the photos in this blog also belong to me. Where the photos belong to others, I have always tried to have them credited as such. If you see any of your pictures on my blog that is not appropriately credited, please do not hesitate to inform me.
Similarly, if I had inadvertently offended you in any way, whether it is due to the views or pictures I have posted, please trust in that I did not intentionally do so. Do email me to inform me about it, and we can do something about it.
As you should be aware, a blog is always in transition. Any information that is published in my blog may not be accurate in years, months, days, or even minutes from the date and time of post.
No content should be reproduced without my explicit permission, and this includes my writing, opinions, photos, views or comments. You are however welcomed to link to blog posts on this website. I reserve the right to reject any request to authorise usage of my blog content, without the need to provide reasons, whatsoever.
Terms and Conditions
All content provided on this blog is for information and entertainment purposes only. I do not make any representations as to the accuracy or completeness of any information on this site, or that which is found by following any links indicated on this site. I will not be liable for any errors or omissions, for the availability of any information as stated, or for any losses, injuries, or damages sustained from the use of these information.
This policy is subject to change at any time without prior notice and without any assignment of reasons.